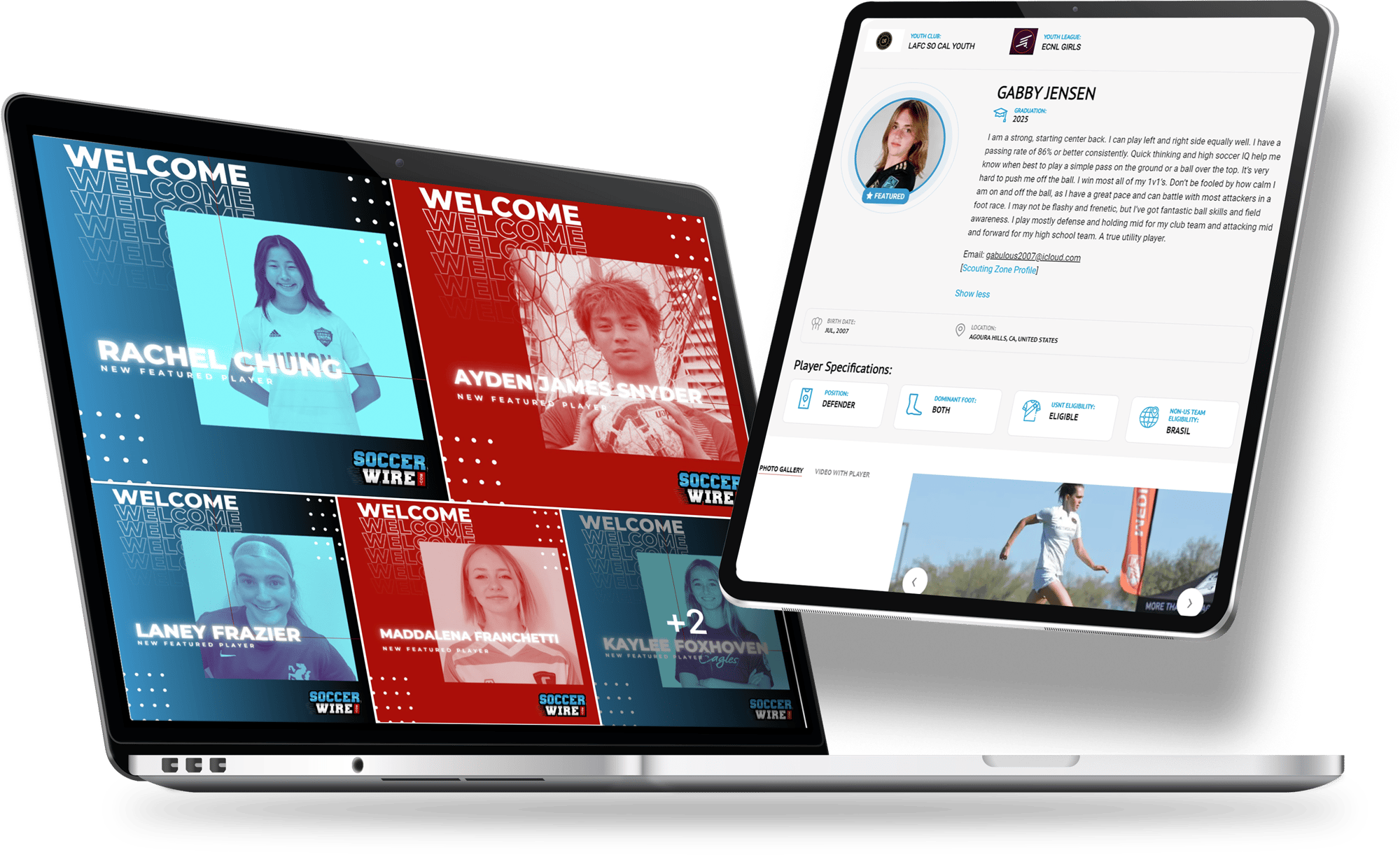 4 BIGGEST BENEFITS
OF JOINING THE SOCCERWIRE RECRUITING DIRECTORY
Become part of the 14,000-player recruiting search engine and college commitment tracker coaches rely on

Your own profile page and video option with all the main details coaches use to organize their recruiting lists

Easily integrated into any of our news coverage and lists

A simple one-time fee FOR THE LIFE of your recruiting journey (the sooner you start, the better the value!)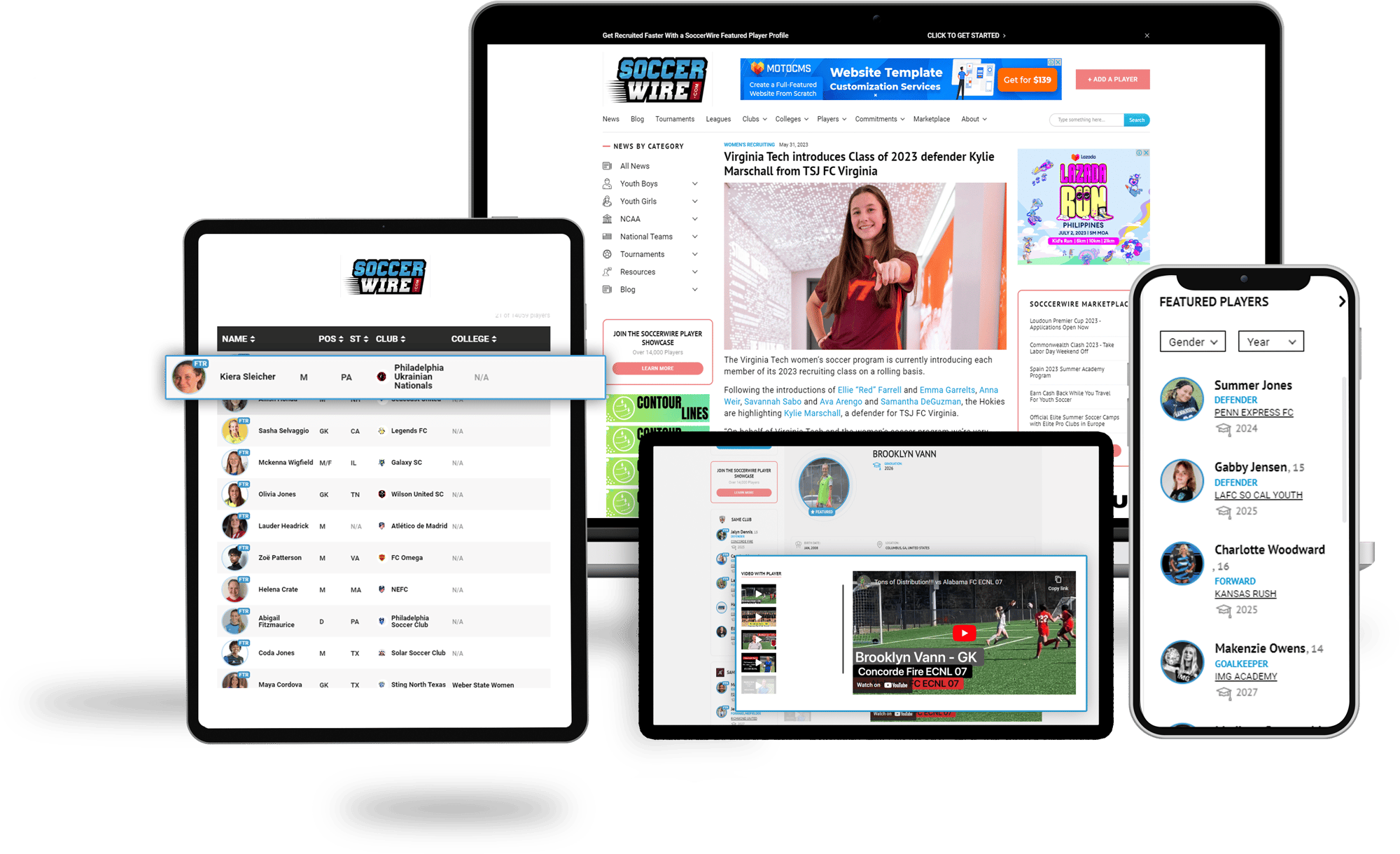 UPGRADED
FEATURED LEVEL GETS PRIORITY..
FEATURED

PLUS!
GET'S IT ALL..
Personal blog feature story

Sidebar Showcase refreshes

Social media shouts from us
featured players that recommend soccerwire
Testimonials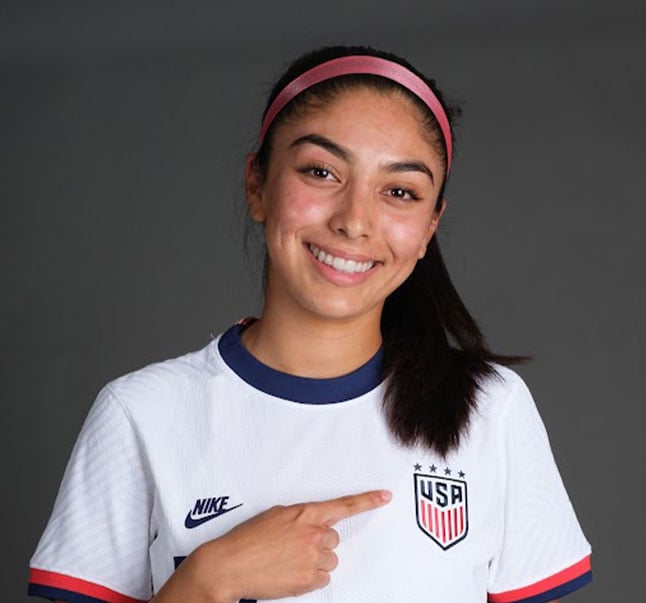 Alyssa Gonzalez
Defender
"As a featured SoccerWire Player, the SoccerWire community and its featured articles, social media has helped me with the college recruiting process because not only was I able to showcase myself on the field but was able to expand online and reach out to coaches who were unable to attend showcases due to competing schedules and due to a unique period when we were still facing a lot of unknown globally."
Reese Black
Midfielder
"It's been really great to have you guys as part of her recruiting process. Highly recommend you to the younger kids out there trying to get exposure. We definitely saw the value in all you did Thank You!"

- Randee Black (Reese's mother)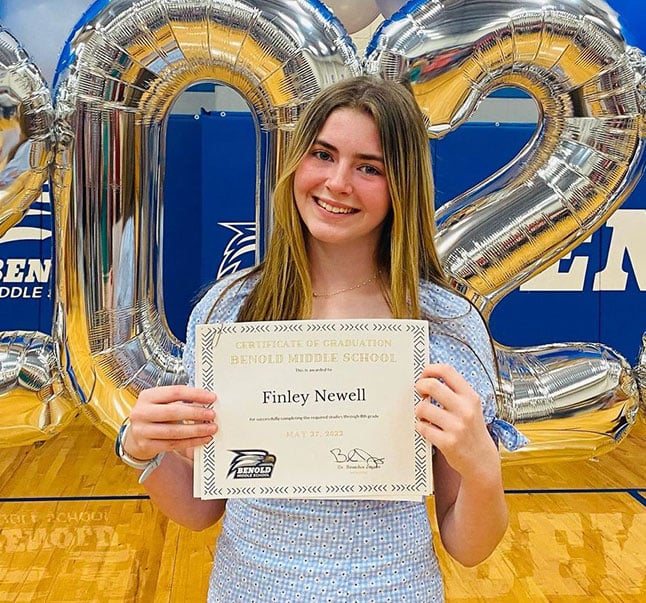 Finley Newell
Midfielder
Thank you @TheSoccerWire for covering my play at the @GAcademyLeague #GAChampionsCup. I scored 2 goals, 2 PKs, my team placed 5th out of 16, and my club placed 4th out of 16. A great challenge and I look forward to playing these great teams again in playoffs! @LonestarGA